French
À la carte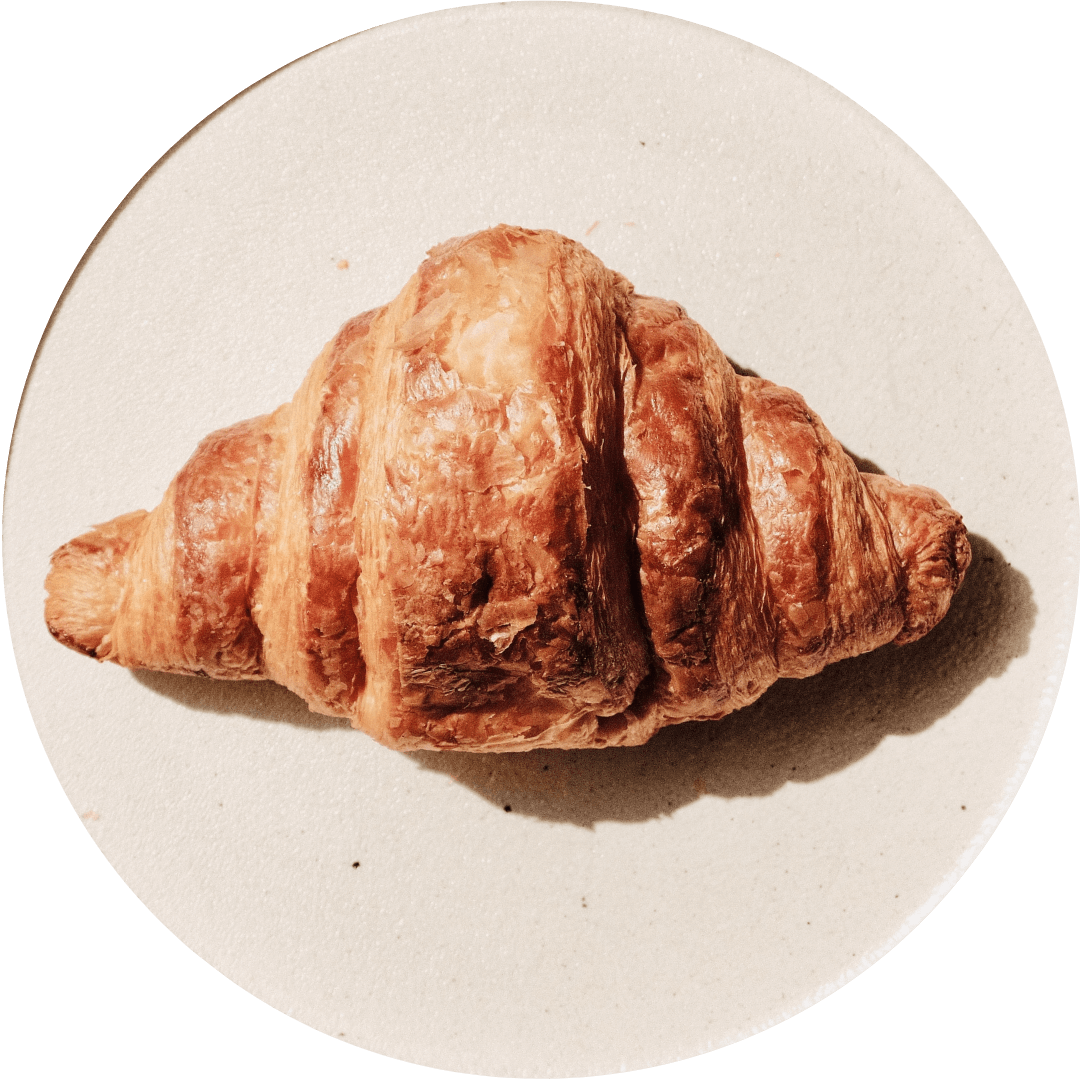 Craving for a little bit of history or culture? Grammar or literature? Great conversation à la française?

French À la carte
offers short classes to work on your pronunciation, revise some grammar or do fun activities like yoga or French cooking.
Discover below what French à la carte has for you! Check regularly as we add new activities.
New Workshops
You'll find activities to make you feel like you are in France (at least for an hour or two)! These are fantastic ways to complement your ongoing French classes and try something new. You'll add more hours to your week that you are immersed speaking and thinking in French. Enjoy!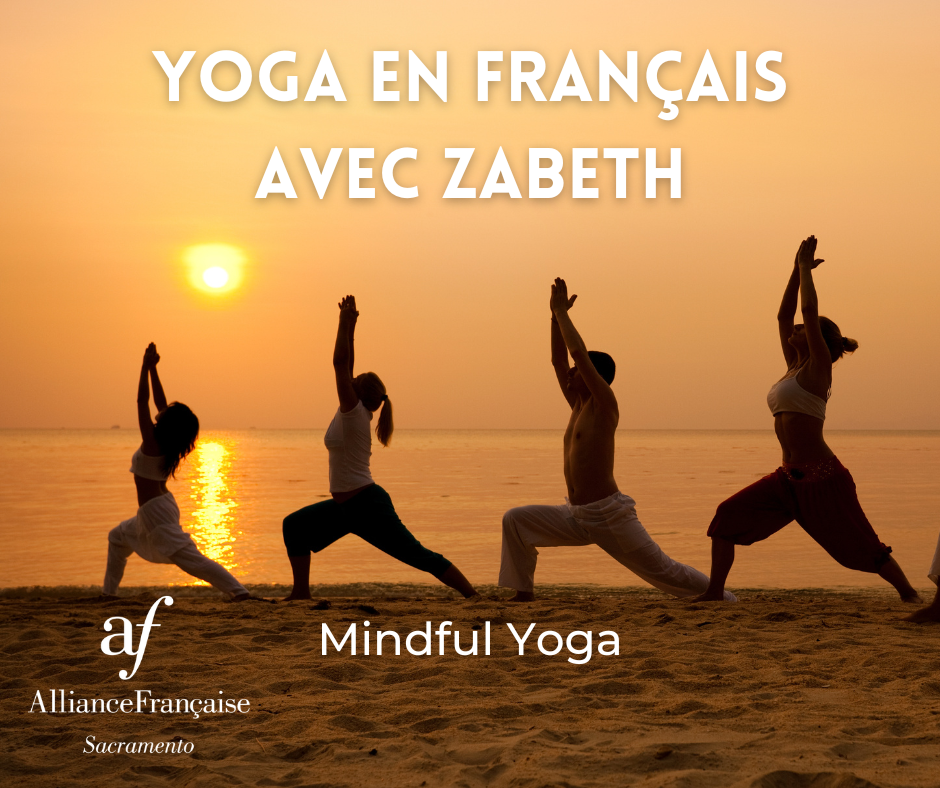 Mindful mat Yoga en français !

Instructor: Zabeth
NEW November-December DATES!
8 Thursdays, Nov 2 - Dec 21; 10:30am-11:30am
Classes will be offered LIVE: November 2, 9 and 30. December 7 and 14. Classes will be through LINK only: November 16 and 23. December 21*.
Online Via Zoom
$160
For all levels of yoga practice, and complete immersion in French!
Practice when and where you want.
Whether or not you attend the live class, you receive a link to the recording of the class you have registered for, and you may practice as many times as you wish for 7 days.
All classes include:
- grounding
- breath work
- body awareness  
- intention setting
- poses that strengthen, stretch and balance you
- A complete body approach: bringing mobility to your spine, strengthening your core, arms and legs, releasing your joints, your shoulders and your back, and mindful integration of practice

About Zabeth
Zabeth is E-RYT500, IAYT-certified Yoga Therapist, PCAYT, PCA Trainer, an Ayurvedic Yoga Specialist, a Hatha yoga and a meditation teacher, a REIKI Master, and a certified Chakradance facilitator.
Start now with this  free
15 minutes trial class!  Start now with this  free 15 minutes trial class! 

Click here to register for Yoga sur tapis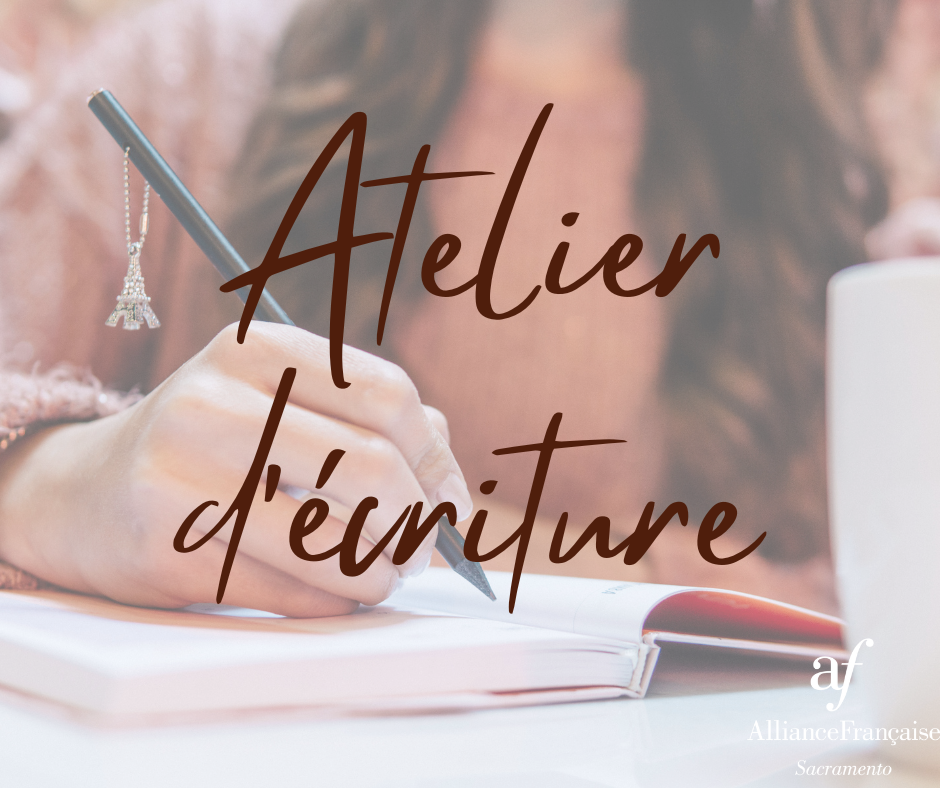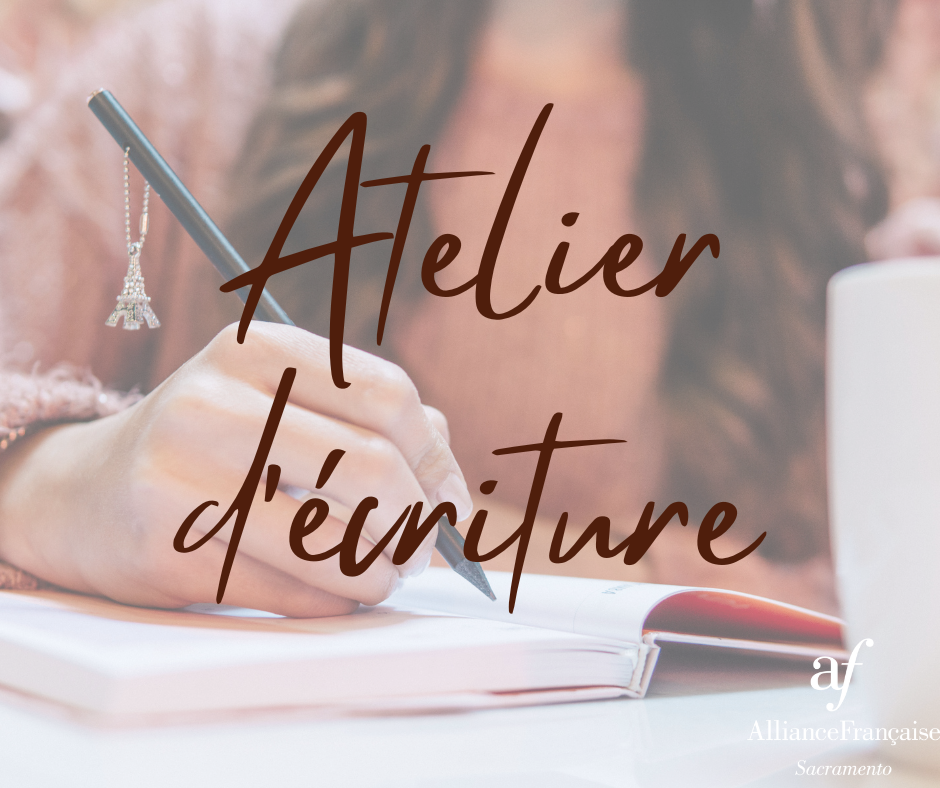 Atelier d'écriture créative: Poésie

Instructor: Megan
6 Saturdays, January 6 - Feb 10; 10:00am-12:30pm
In-person, AF Classroom 2
$270
For level B1+ and higher, in French!

Are you feeling ready to take your French to a higher and deeper level? Are you itching to create something with the skills you've developed in your years studying French? Poetry puts you in touch with the texture and contours of the language on a granular level. You will hear sounds and syllables with new clarity. You will think carefully about the meanings of words to understand the levels on which language operates. Your mind will be encouraged to slow down and to open. You'll be introduced to new possibilities about language and your power to wield it.
We will experiment with different forms, styles, and techniques. Students will receive detailed written feedback from the instructor and other students. Expect a fun, but challenging environment. This class is for students at B1+ level and up. Class takes place entirely in French–and without access to mobile devices.

Click here to register for this Creative Writing workshop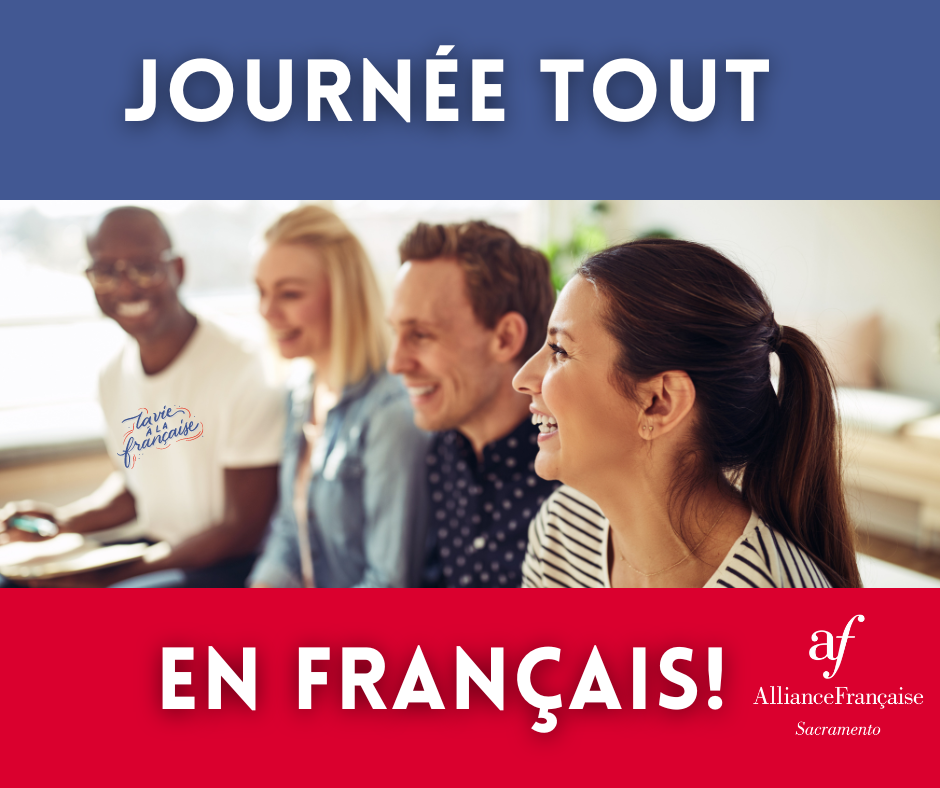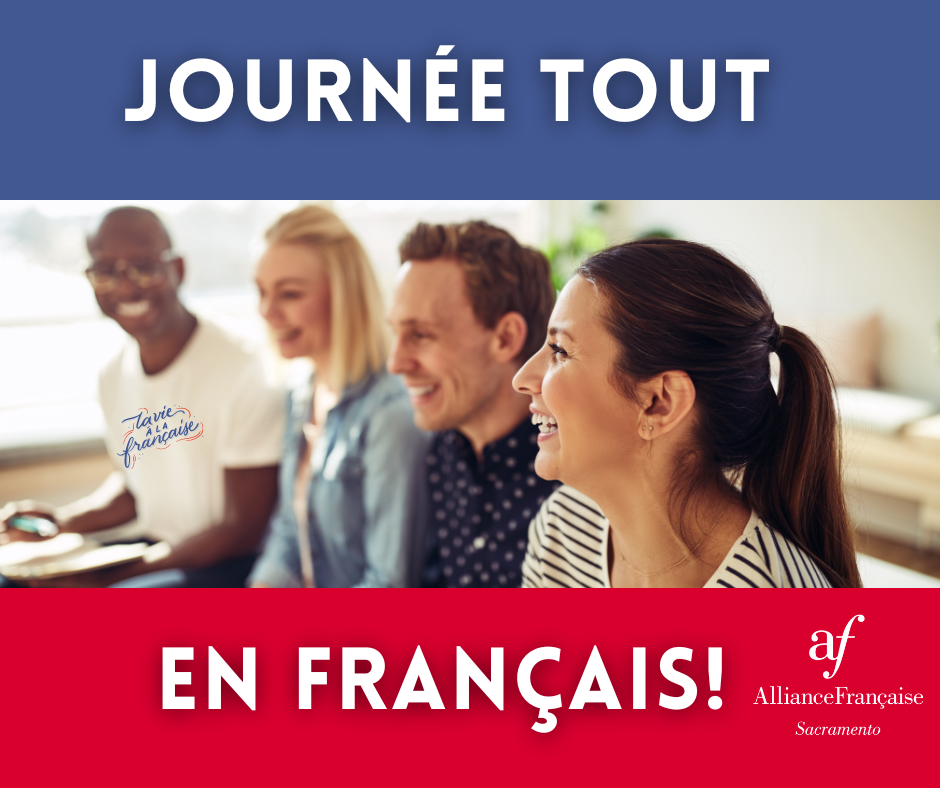 journée tout en français

Instructor: Armelle
Saturday, December 2; 10am-3pm
In-person, AF Library, In French
$115

For level B1+ and higher Dec 2

Looking to refresh and advance your French skills? Join us for this Journée tout en français, a 5-hour French immersion program. Not a word of English is to be spoken.
Conversational exercises, games, role-play and more will get you using your French in actual situations.
Light lunch included. Students are welcome to bring additional food/beverages as desired.
Click here to register to level B1+ Dec 2
(Intermédiaire)
Register below, please chose "Type" and select "French à la Carte" to chose your workshop